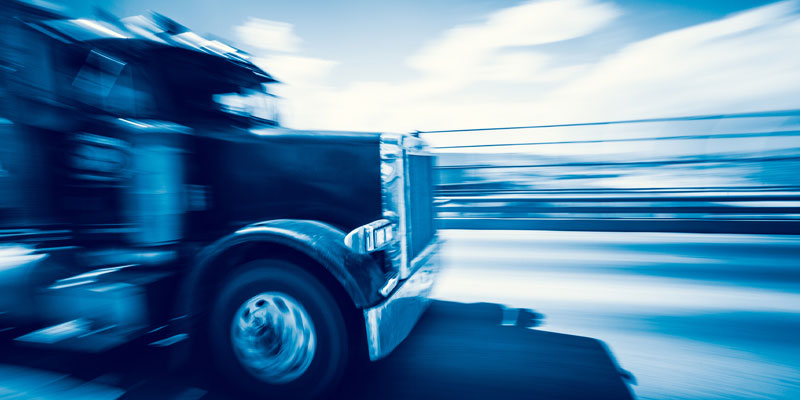 Central Carolina Technical College's Workforce Development Division has partnered with Ancora Education to offer a Commercial Driver's License (CDL) program.
As the transportation industry continues to grow, there is an urgent need to fill positions with well-trained individuals throughout the state and nation. In four short weeks, students will be ready to pass the Class A Commercial Driver's License exam and hit the road as a licensed commercial truck driver. Students will get classroom and highway instruction as they train to sign on with a trucking company or become their own boss as an owner-operator of a commercial vehicle.
The Class A Truck Driving curriculum provides students with training to operate tractor-trailers and assume driver safety and on the road responsibilities. Learning emphasis is structured around vehicle inspections, defensive driving, range maneuvering, trip planning, cargo handlings and regulations.
During the training, students will prepare for the CDL exam and a career in the transportation industry. Students enrolling will need to have a Commercial Learner's Permit (CLP) before being accepted. Graduates will be prepared to test for a Class A Commercial Drivers License.
The program has been inspected, approved and licensed by the S.C. Department of Motor Vehicles (DMV). A 10-year driving record obtained from the DMV, a SLED background check and DOT physical are required for enrollment. All instructors meet the department's standards and are certified by the DMV. Students are given the opportunity to take the CDL driving test at their local DMV office in the same vehicle they used to complete their training.
The application period is currently open for future class sessions. Application and course information is available online allowing students to enroll through Ancora at ancoraed.com/cctech. 
For additional information about the CDL Training program visit cctech.edu/course/commercial-drivers-license-cdl/ or contact CCTC Workforce Development at (803) 778-6656.