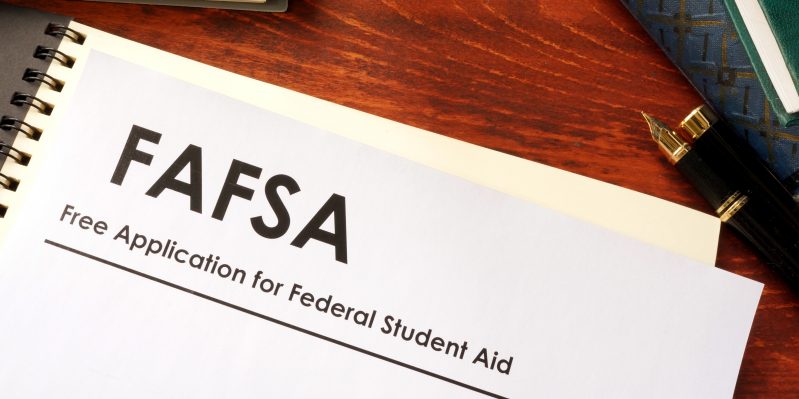 5 IMPORTANT FACTS
Fact 1
Central Carolina Scholars offers tuition-free college to qualifying current high school graduates.
Fact 2 
Students receiving the LIFE scholarship or Palmetto Fellows could possibly attend CCTC free of charge, in addition to receiving up to $150 per semester for book allowance (amount varies with enrollment).
Fact 3 
Most students can complete the first two years of their general education college courses at CCTC and then transfer to complete their degree at a four-year college or university, resulting in tremendous cost savings.
Fact 4
CCTC provides the convenience and affordability of living at home, while still offering student life activities.
Fact 5 
Small class size and convenient campus resources provide students with a good foundation for their college career.
TYPES OF FINANCIAL AID AVAILABLE:
Pell Grant, Supplemental Educational Opportunity Grant, Lottery Tuition Assistance, SC Wins Scholarship, South Carolina Need Based Grant, Life Scholarship, Palmetto Fellows Scholarship, STEM Scholarship, CCTC Foundation Scholarships.