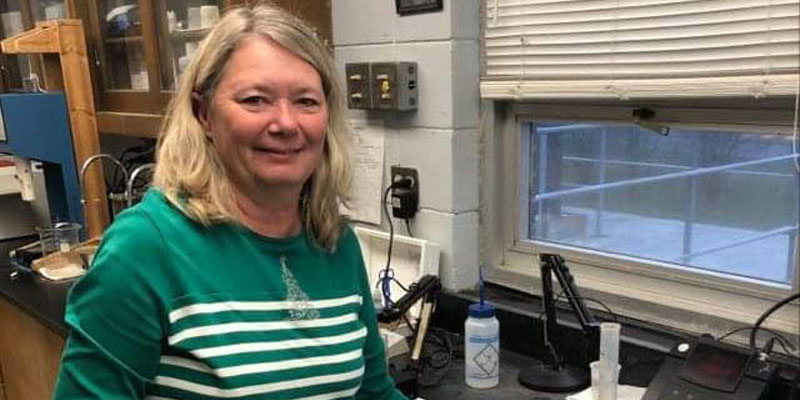 Sherry Tolson works for the town of Cheraw in the water and sewer industry, obtaining A-level licenses in both. She earned an associate degree from Central Carolina Technical College in Environmental Engineering Technology (EVT).
"Participating in the EVT program has been one of the highlights of my career," Tolson said. "The passion that the instructors have, particularly, Josh Castleberry, is unparalleled."
Tolson learned to write Best Management Practice Plans for equipment and processes, and also learned how to prepare written arguments either for or against treatment processes.
Tolson says the online nature of the EVT program makes it obtainable for anyone. She feels this program set her up for success by specifically dealing with environmental aspects of water and wastewater treatment and laboratory analysis. Her degree allowed her to have an immediate impact on the town of Cheraw.
"This saved our town money by not having to hire professional engineers to write these programs," Tolson said. "The added bonuses of chemistry and ecology were very helpful in my development of standard operating procedures."