Central Carolina Technical College is a public institution of higher education primarily serving the region of Clarendon, Kershaw, Lee and Sumter counties in South Carolina by providing innovative programs that are designed to enhance the economic vitality and quality of life for all residents. We offer associate degrees, diplomas, and certificates in the areas of business, public service, industrial and engineering technology, the health sciences, and the arts and sciences through multiple learning environments including traditional and distance learning instructional methods. In addition to excellence in teaching and learning, the college provides credit and continuing education programs and student support services to prepare students to enter the workforce, earn college credit before high school graduation, transfer to senior colleges and universities and achieve their professional and personal goals.
Central Carolina offers more than 50 academic programs, multiple transfer programs and a full array of student support services., creativity, diversity and global readiness.
As your regional resource for training and education, we're committed to abundant learning. Through excellence, integrity and innovation, Central Carolina Technical College helps students achieve their dreams.
Become a Titan today! Visit cctech.edu to start your future.
Main Campus
506 N. Guignard Drive, Sumter SC 29150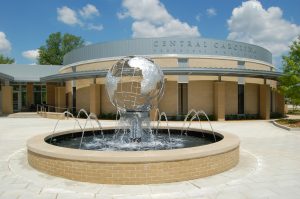 Advanced Manufacturing Technology Training Center
853 Broad Street, Sumter SC 29150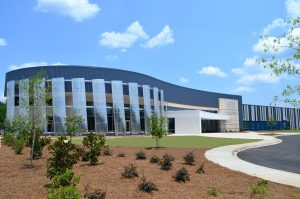 F.E. DuBose Campus
US Hwy 521, Manning, SC 29102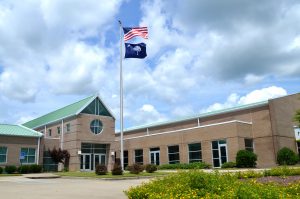 Health Sciences Center
133 South Main Street, Sumter, SC 29150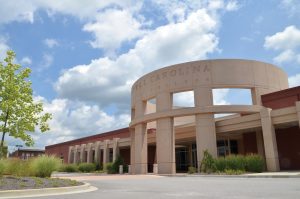 Kershaw County Campus
90 Campus Drive, Fred R. Sheheen Center for Excellence, Camden, SC 29020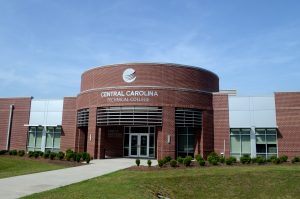 Lee County Site
200 North Main Street, Bishopville, SC 29010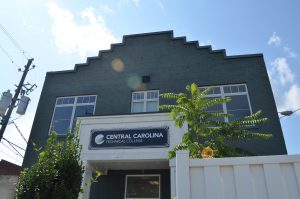 Shaw Air Force Base Education Center Site
398 Shaw Drive, Building 501, Shaw Air Force Base, Sumter, SC 29152